Wandered out to my mailbox yesterday to find the latest issue of "The Ring" awaiting me, and was greeted with a photo of mine gracing the cover once again. This was from a shoot I did with the legendary Bernard Hopkins a couple years ago in Philadelphia, PA. I grew up reading this magazine, so this is always a fun one for me.

Interestingly, the photo that was used was actually shot after the "official" shoot had ended, and I took Bhop to the side and did a few of him for my collection against a brick wall background for a grittier feel. On the cover, the wall has been removed, and it's a sharp looking cover, one of my favorites I've done for them.
While I've been lucky enough to have a lot of covers of different magazines over the years, Ring always holds a special place. I used to make my Dad crazy as a kid to drive me to a local convenience store because the newest edition of the "The Bible of Boxing" might have come out, and I had to have it. He'd come in after a long day of work and sit down for dinner, and I'd move in, massage his shoulders and drop lines like "So Dad how was your day?" His response "What do you want?", always with a smile. (As kids we always think we can pull one over on our parents, when we become parents we realize we never did)
More times than not, my Dad would oblige this persistent kid…He helped fuel my love of boxing, and look at me now. Who knew it would end up like this? Pretty cool…
Here's the original image from the shoot. Thanks to editor Mike Rosenthal, and the art department at Ring Magazine for the great work they did with the image.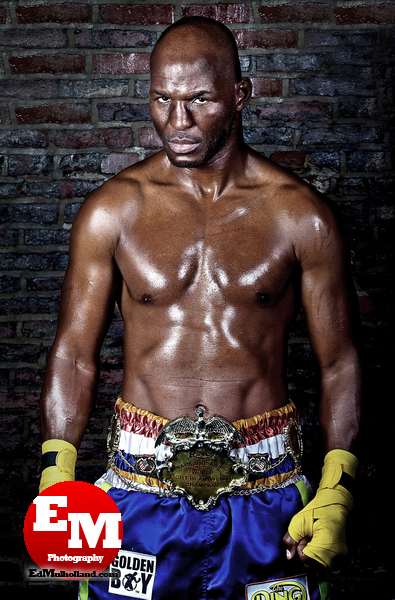 Please follow and like us: